IMPORTANT INFORMATION
Due to unforeseen circumstances, we will have reduced Doctor availability over September, October and November.
Your health is our priority, so please ensure that if you need scripts that you book an appointment for these as far ahead as possible and do not leave them to the last minute.
For any non-urgent medical needs please try to book appointments for a date down the track.
During this time we will be trying our best to meet the needs of our patients.
We apologise if this creates any difficulties.
Thank you.
Welcome to the Sorell Family Practice website, we are a Private Medical Practice who are here to provide a comprehensive, family orientated medical service of the highest standard.
All our doctors and staff aim to create an environment that is both friendly and welcoming so you can feel comfortable and at ease.
We pride ourselves on the provision of an exceptional level of medical services and are always aiming to maintain or improve our level of care to our patients.
Feel free to contact us via phone during our office hours or by email anytime, you can also make an appointment anytime using our easy online booking system.
Our Mission is to provide superior health care in a compassionate manner, ever mindful of each patient's dignity and individuality.

To accomplish our mission, we call upon the skills and expertise of all who work together to advance medical innovation, serve the health needs of the community, and further the knowledge of those dedicated to caring.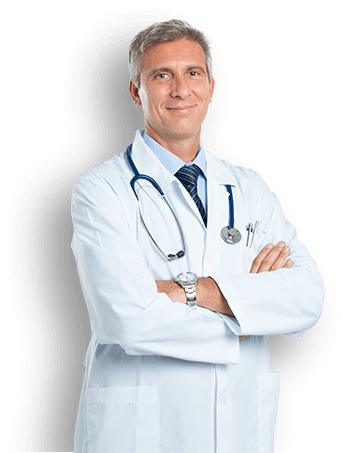 we are here to help
Read about the services we provide
Sorell Skin Cancer Clinic
The Sorell Skin Cancer Clinic is located in the Practice and offers skin cancer checks with highly trained staff and specialized equipment, for both patients and non-patients.
If found early, most skin cancer can be successfully treated so it is important to get into the habit of regular skin checks. You can check your own skin for changes or signs of skin cancer but it is much more preferable to get a specialist to examine your skin.
This clinic is available for both our patients and non-patients, simply call or make an appointment online.
sorell skin cancer clinic
Patients & non-patients welcome
online appointment booking